I've started a new etsy shop selling printable quotes for instant download.
It's called Prints With Joy.
As the items are for instant download, they're super cheap – $2.50 – $3.50 AUD! There's no postage fees or waiting for delivery, simply purchase, download and print.
Here's how it works. After you've made a purchase, you'll be directed to download the file. You'll get both the JPG and PDF versions. After you've downloaded them, print on a good ink jet printer with quality paper (200 gsm or more) – or simply take the file to OfficeWorks or another print shop to print. Each design is 8 x 10 inches, which makes them easy to frame. Once framed they make great gifts, but because you can print as many copies as you like, why not keep one for yourself!
Here's the sort of thing you'll find there: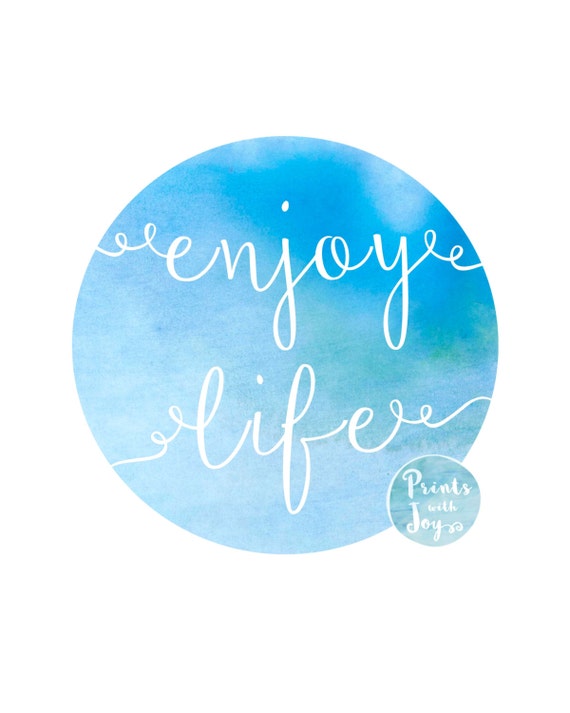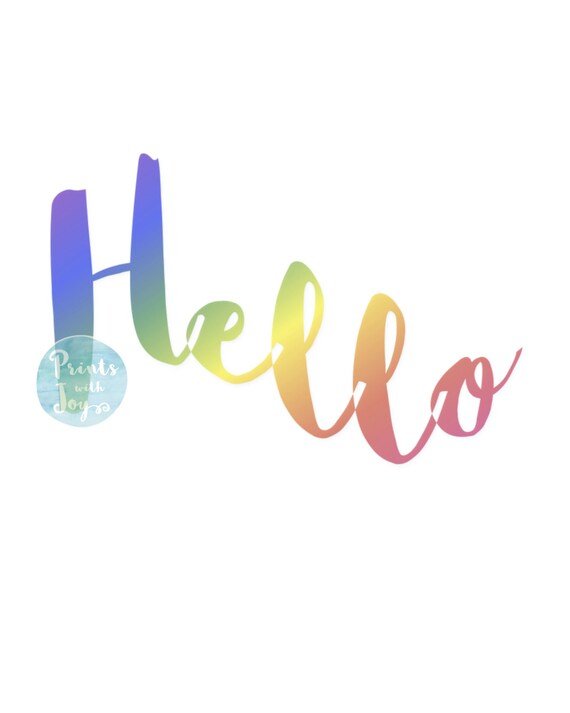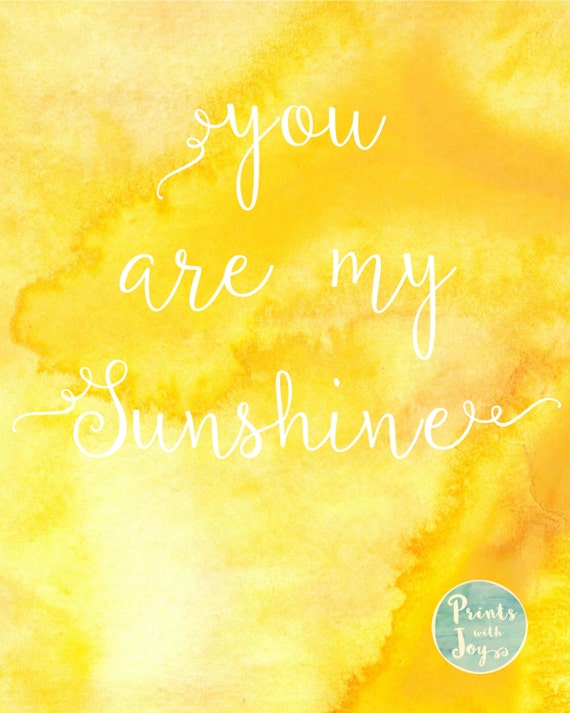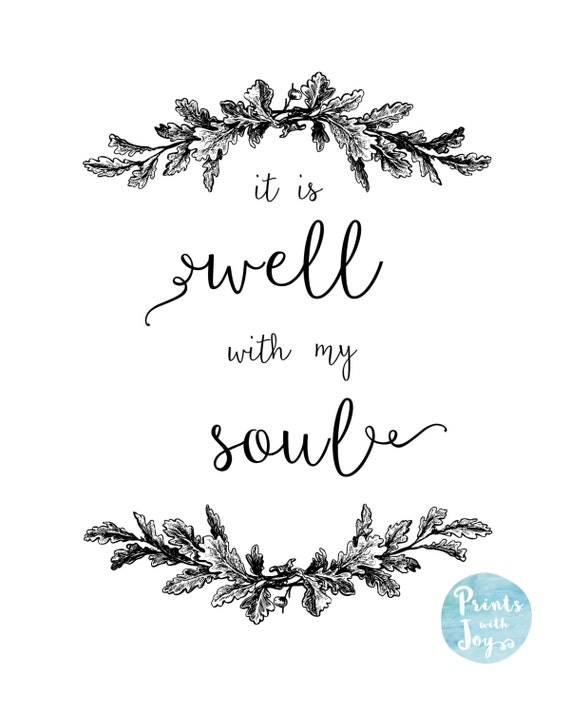 I paint the watercolour backgrounds and do all the graphic design myself. I only use everyday phrases or quotes from the public domain, and all the fonts and graphics used are ones I've bought (with a commercial license).
I hope you like my shop!